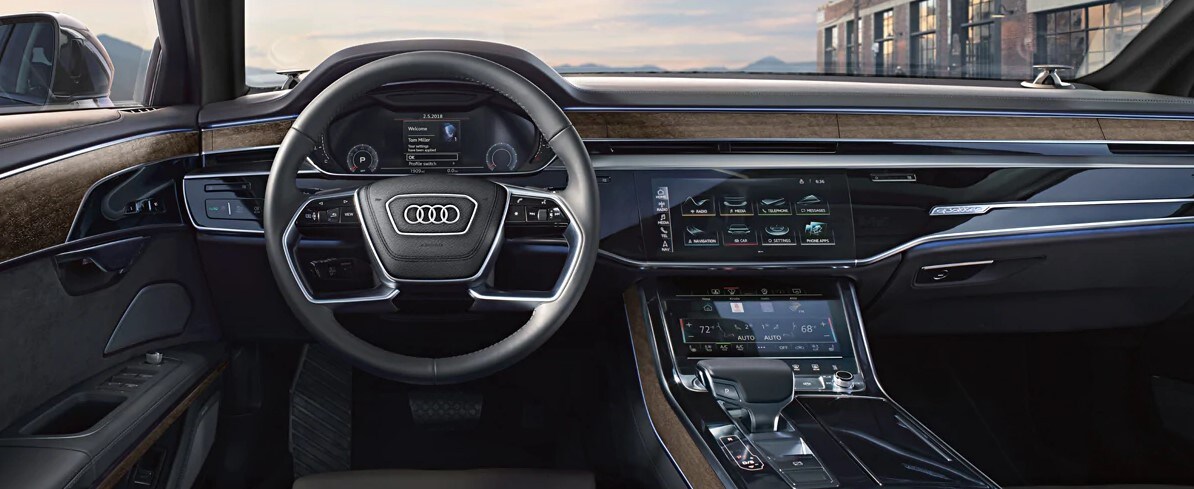 Want to Terminate Your Audi Lease Early?
If you are currently leasing through Audi Financial Services, Audi is offering a Lease Pull Ahead Program that you may qualify for.  The benefits are:
Audi Loyalty Incentives

Not having to continue payments on your current Audi

Potentially reducing your payments on your next Audi

Avoiding potential over mileage and excess wear & tear charges

If you are approaching your mileage limit or have just been considering a new Audi lease, take advantage of this program and contact us.  You do not have to originate your current Audi lease through us to take advantage of this program.  Please submit an inquiry through the form on the right and input the VIN# of your Audi and an estimate of the current miles in the Comments section.  One of our expert staffs will reach out to you.